Introduction to the Project
Willard Community Center Renovation and Expansion Project Introduction • Willard Community Center opened in 1918 as an elementary school in southwest Lincoln. Lincoln Public Schools closed the school in 1968 and in 1980, . . .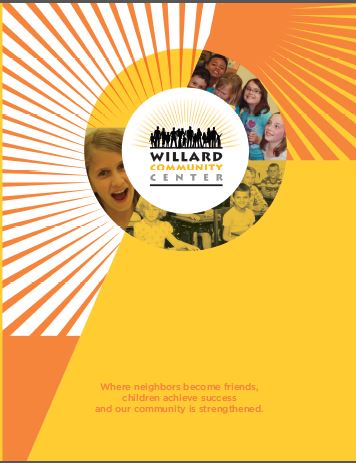 See more about our exciting renovation project . We are excited to make Willard a better place for those it serves. If you would like to know more about this project or how you can help, please contact Janelle Soderling at . . .