Adminstration & Building Support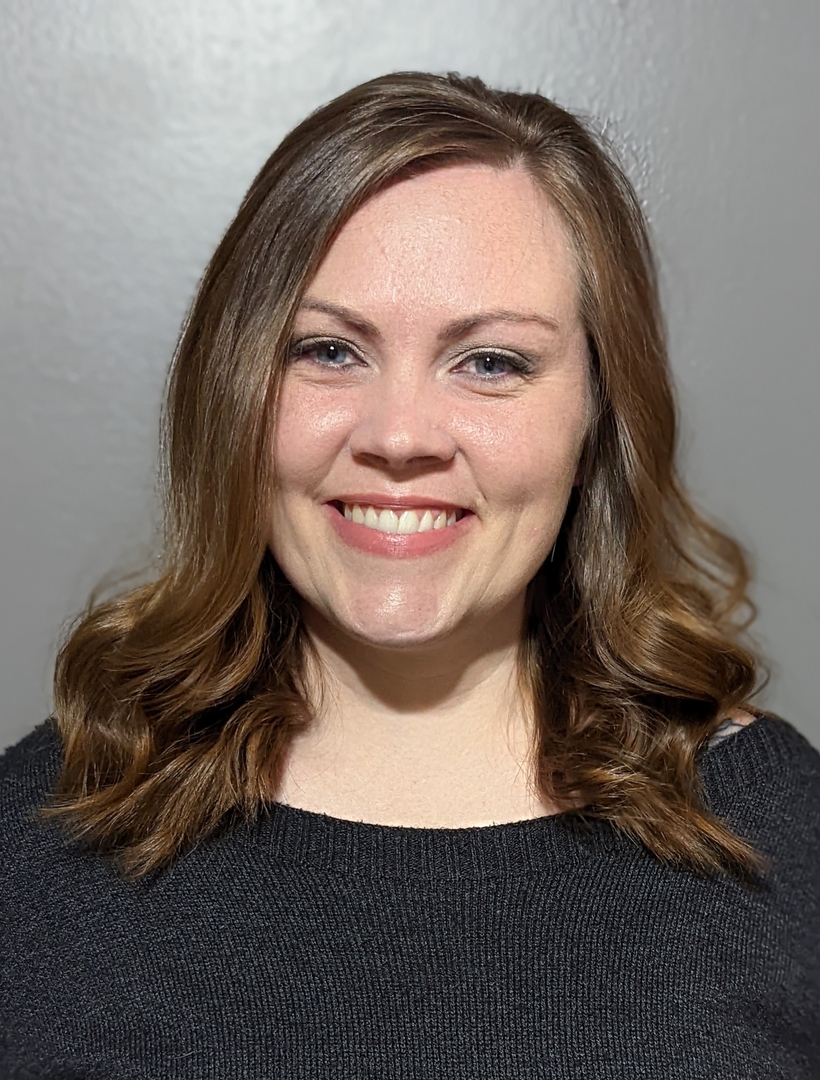 Executive Program Director - Sarah Reinke
sarahr@willardcommunitycenter.org
Sarah Reinke, Program Director at Willard Community Center, attended Doane College where she earned her Bachelor of Arts Degree in Elementary Education and an Endorsement in Early Childhood Development. In August 2009, Sarah was hired by Willard as a preschool teacher where she was responsible for all curriculum and teaching of the afternoon program.
In January 2011, Sarah was promoted to the Program Director position. Her responsibilities include maintaining all state requirements for child care licensing, staffing all child care sites, and maintaining all billing paperwork for both families and the state of Nebraska. Sarah is a voice for parents, children, and Willard staff. Responding to the needs of the families she has successfully spearheaded the new pre-k site to meet the increasing need for early childhood development, offered differentiating rates for low-income families with more than one child in the program, and incorporated more learning activities for Willard's before and after school programs while successfully sustaining staff to care for over 315 children each year.
Since Sarah became Program Director, the programs have been at full capacity with waiting lists. Every year the amount of families needing state child care assistance has increased along with added paperwork and responsibilities. Sarah has continued to maintain the ever-changing child care licensing requirements for each of the five licensed child care programs. Families consistently praise the programs and stay with Willard for many years.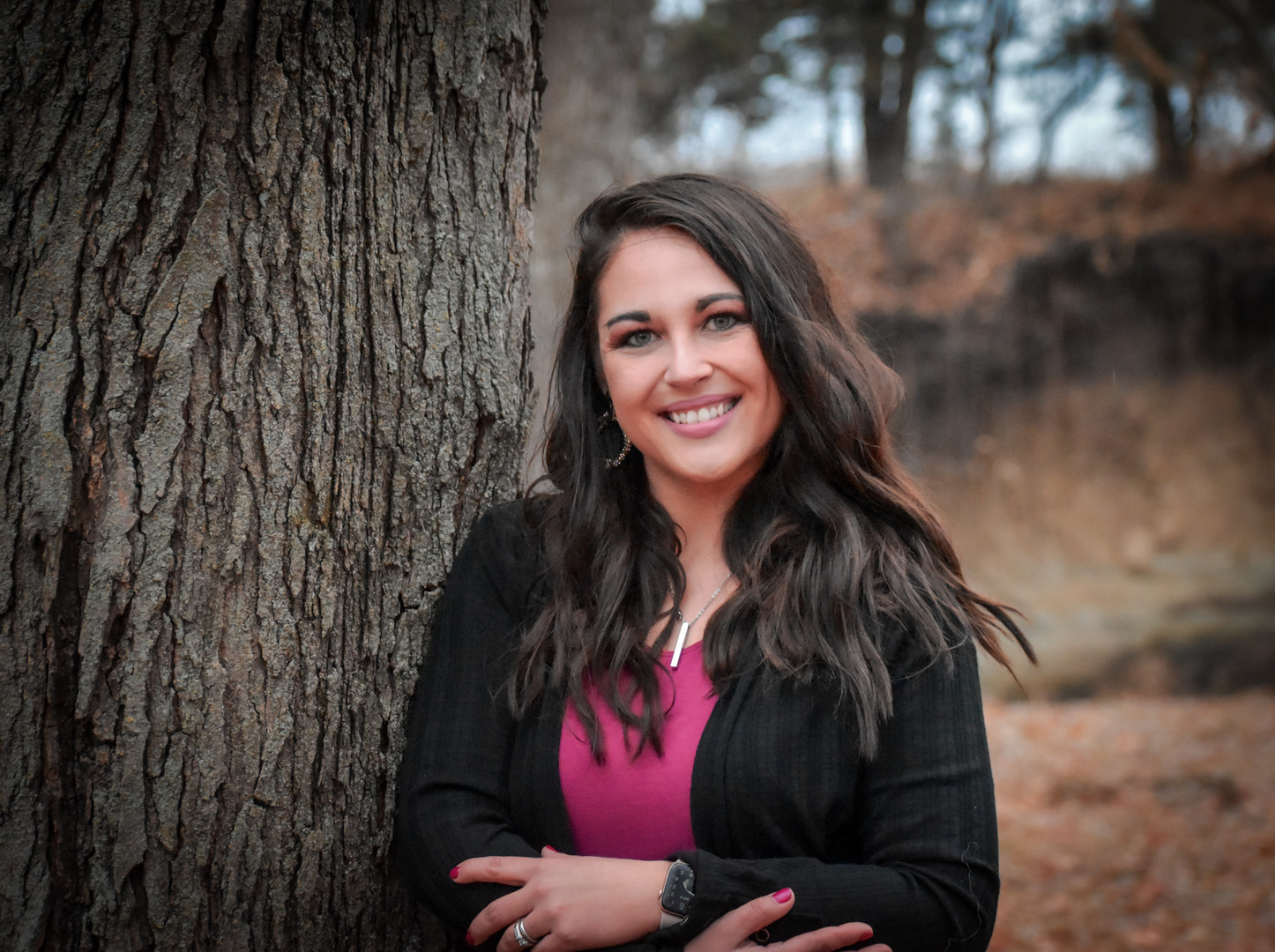 Program Director - Tabitha Love
tabithal@willardcommunitycenter.org
Tabitha attended Southeast Community College from 2011-2013, studying Human Services. Her interest has always been to work with children and the community.
Tabitha joined Willard Community Center in June 2018. She was hired as the lead preschool teacher and was responsible for planning and implementing day-to-day lesson plans.
In January 2019, Tabitha was promoted to Assistant Program Director, where she provided the Program Director with any childcare program needs, planning, and organizing.
On May 10th, 2022, when Janelle Soderling retired and Sarah Reinke was promoted to Willard's Executive Director, Tabitha was promoted and transitioned to Program Director. Her responsibilities include maintaining all state requirements for child care licensing, staffing all child care sites, and maintaining all billing paperwork for families and the state of Nebraska.
Other responsibilities include Lincoln Littles and Subsidy Billing, marketing, and assisting with fundraising and event planning. In addition, Tabitha is Willard's Step Up to Quality Designee and is responsible for helping our Early Childhood Programs maintain quality rating scores.
Tabitha was married in 2009 to her husband, Nick. And became a Step-Mom to Kaley. Together, Nick and Tabitha have a son, Jaxson, and a daughter Khloe. Tabitha and her family love spending their time outdoors, taking walks, riding bikes, hiking, camping, and going to the beach. In Tabitha's Spare time, she enjoys photography. Tabitha's family loves their pets: Bella, their dog, and hugs, their cat.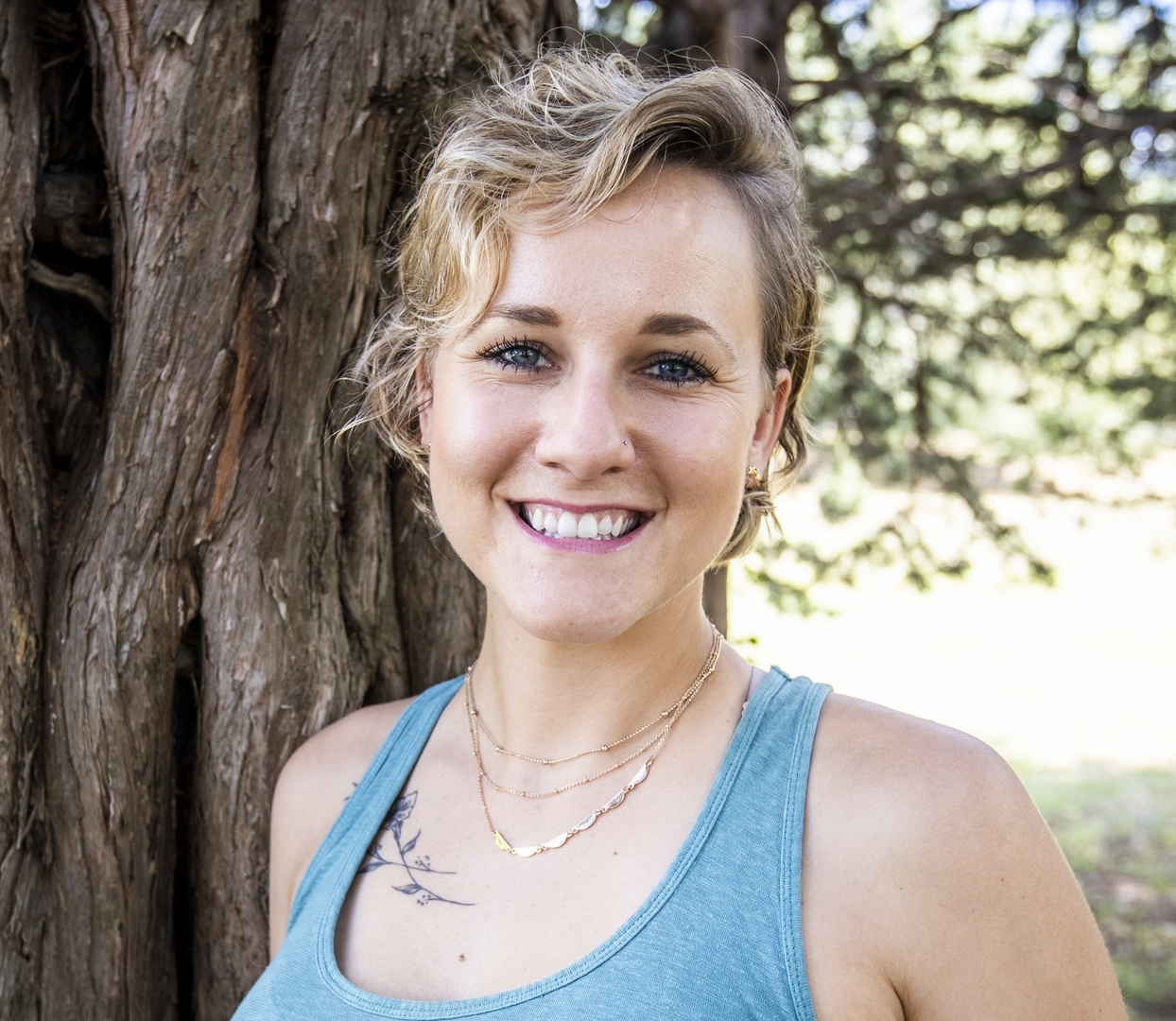 Assistant Program Director - Kaylee Ohmart
kayleeo@willardcommunitycenter.org
Kaylee began working at Willard in October of 2022. Some of her responsibilities include subsidy billing, supporting Sarah and Tabitha where needed, planning field trips and activities for the summer program, helping keep the programs fully staffed, maintaining staff and children's files, and maintaining the Step Up To Quality rating.
Kaylee has two children, Ellie and Cooper. She enjoys being outside, spending time with her kids and two dogs, Minnie and Daisy, and traveling.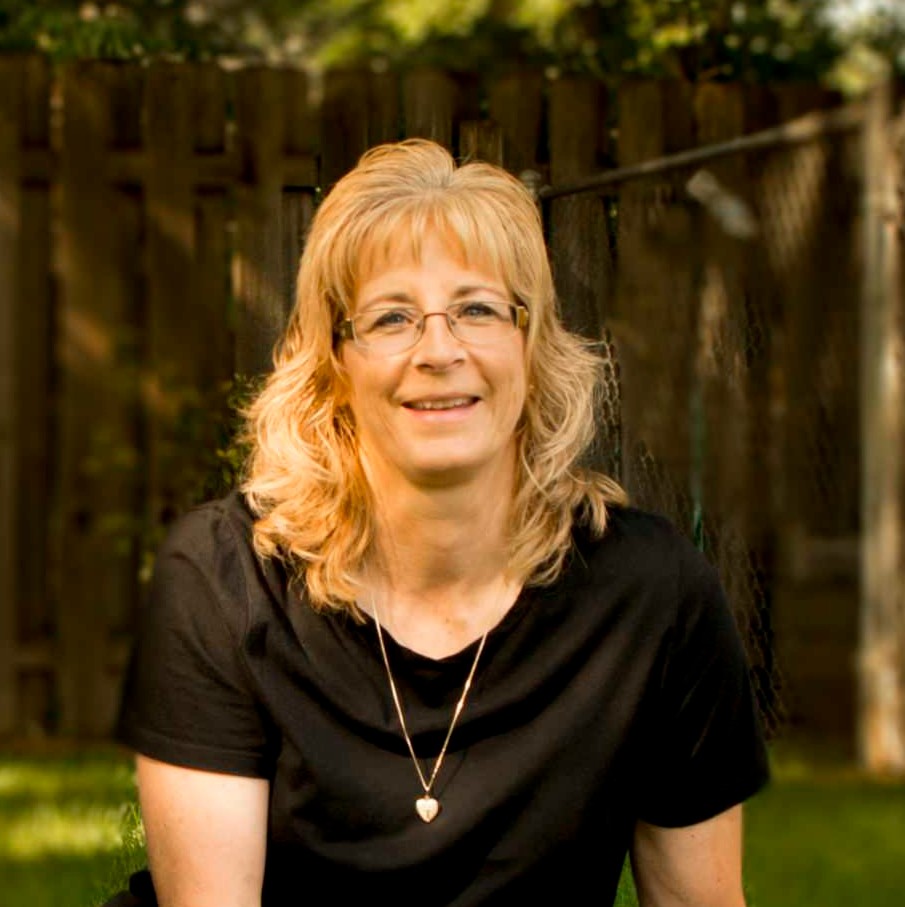 Accounting Coordinator- Renee Hein
Renee graduated from Tabor College with an Associates's degree in Secretarial Sciences. She gained experience in office and accounting work while working for a printing company, an accounting office, and a cattle company. More recently, she worked as an Accounting Assistant at Foundation for Educational Services leaving to raise her three children on a full-time basis. Renee joined the Willard Community Center team in June 2016 as an Accounting Coordinator. Her main duties involve overseeing the center's finances, entering data and preparing the financial statements, and gathering financial data for the board, grants, and audits. Renee loves contributing to Willard's mission of community connectedness and is excited for the future of the community they serve.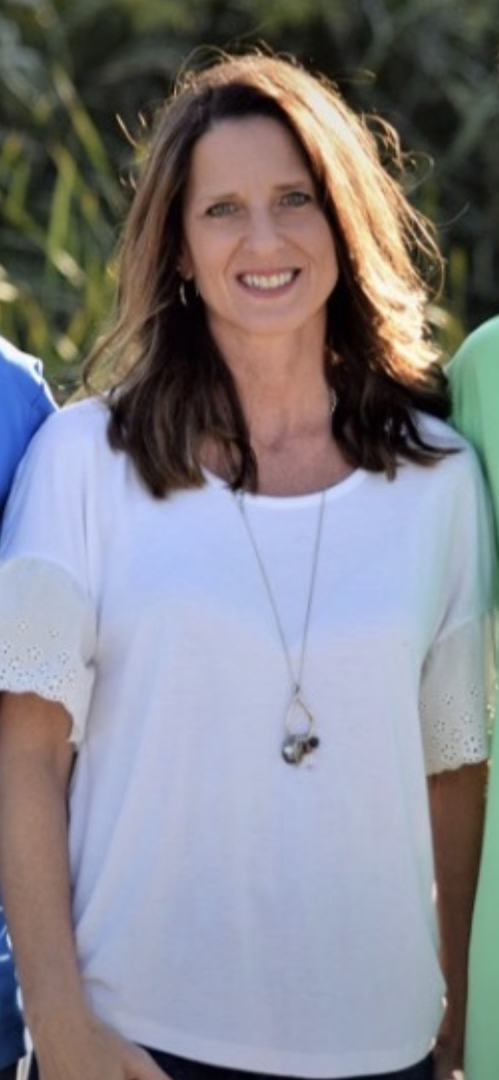 Lakeview CLC Site Coordinator - Gina Benne
Gina attended Southeast Community College and earned her Associate in Human Services and her Bachelor of Arts in Human Relations from Doane. Gina has been with Willard since 2003 and started working at Lakeview as the lead teacher in the CLC before and after-school program. In 2010 she moved to the Lakeview CLC coordinator position. As the Site Supervisor, Gina is responsible for fulfilling all requirements of the 21st Century Grant