Adminstration & Building Support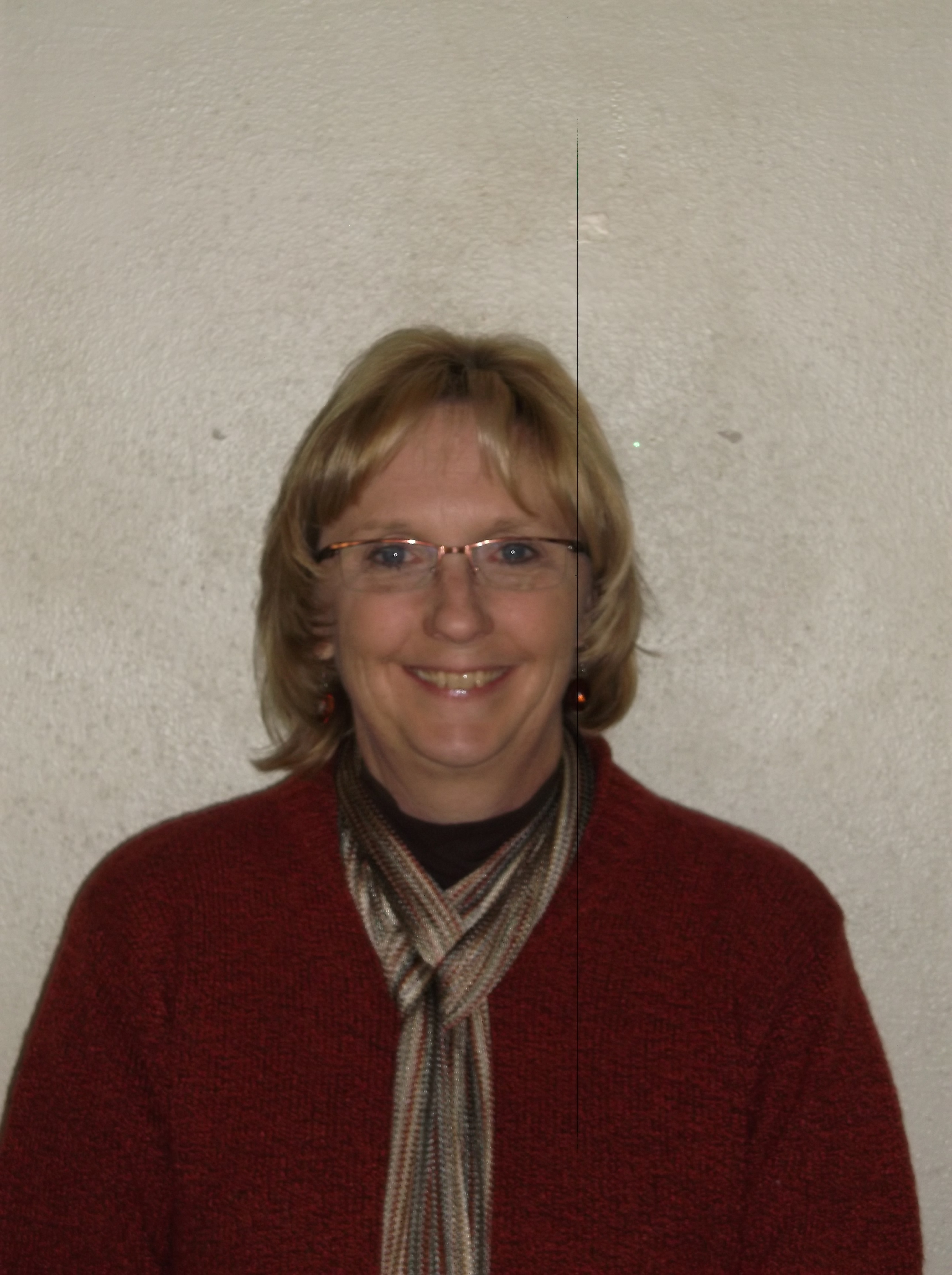 Executive Director - Janelle Soderling
janelles@willardcommunitycenter.org
Janelle Soderling, current executive director of the Willard Community Center, began her life at Willard as a University of Nebraska student intern in 1981. After graduation with a degree in Human Development and Family Rehabilitation, she was subsequently hired in 1982 to assist with the Summer Child Care Program with 20 registered children. Janelle advanced through the ranks filling every directorship position within the organization until being hired by the Board of Directors as the Executive Director in 1992. Under her leadership, the Center has grown into the hub of activity that it is today with over 1000 people coming through the front doors monthly for Scouts, exercise, hobby clubs, educational training, or neighborhood and civic meetings, in addition to the Center's child care programs.
Janelle is very familiar with the neighborhood, area businesses, and public and private schools; she is constantly striving to meet the needs of this growing southwestern quadrant of Lincoln. With the ever-increasing number of households in the neighborhood, the need for licensed Child Care has grown. Under the strong leadership of Janelle, the Willard Community Center continues to meet that need by expansion into two area elementary schools and establishing a second preschool location, thereby serving over 321 children, preschool through middle school daily.
Janelle stays involved in the community by being an active member of the West "A" Neighborhood Association, Directors of United Way Agencies, Human Services Federation, and numerous other committees and organizations. She has worked cooperatively with funders to secure grants for everything from two-way radios for the Willard child care sites to funding for a West "A" Neighborhood Health Fair.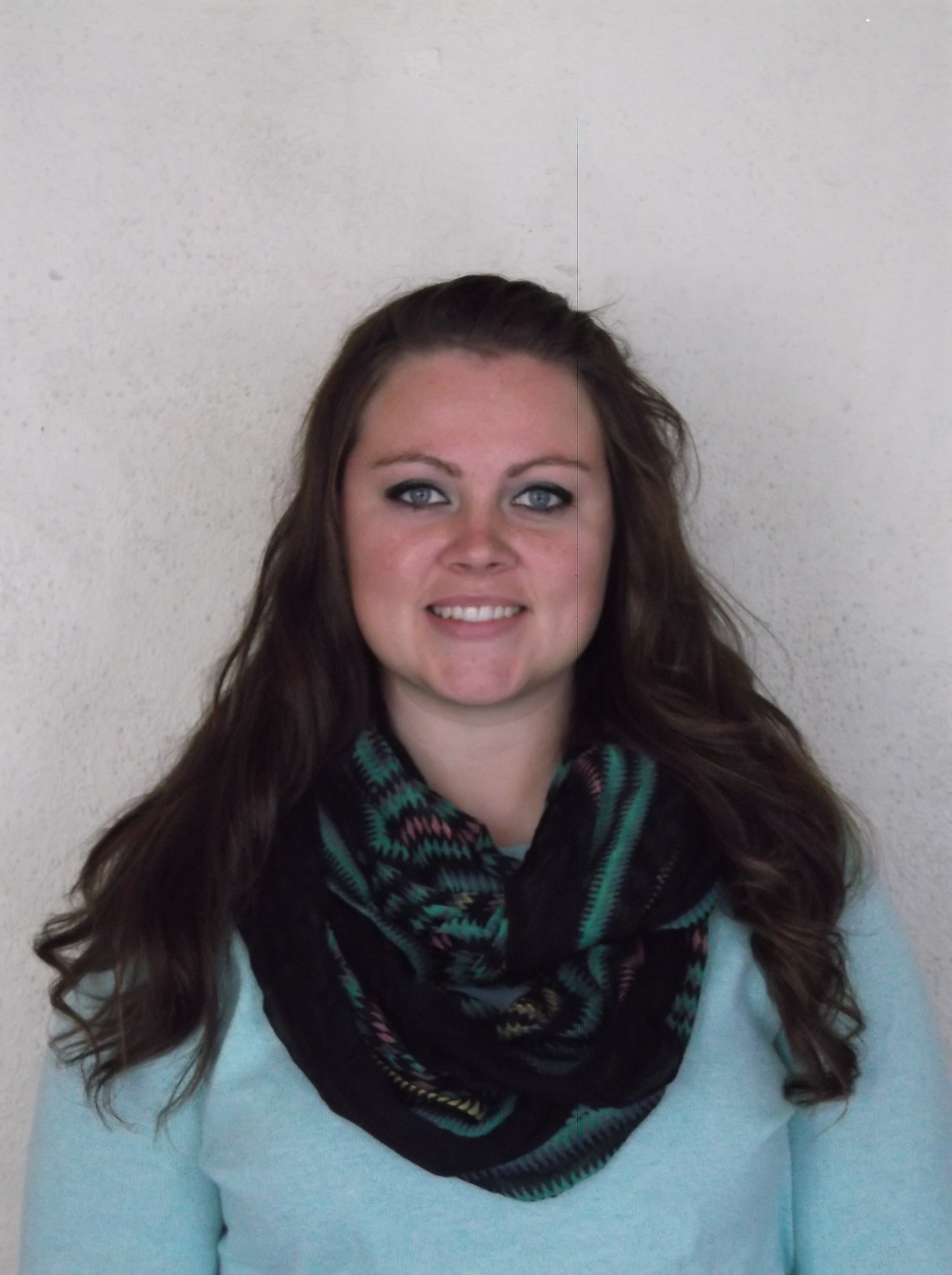 Program Director - Sarah Reinke
sarahr@willardcommunitycenter.org
Sarah Reinke, Program Director at Willard Community Center, attended Doane College where she earned her Bachelor of Arts Degree in Elementary Education and an Endorsement in Early Childhood Development. In August 2009, Sarah was hired by Willard as a preschool teacher where she was responsible for all curriculum and teaching of the afternoon program.
In January 2011, Sarah was promoted to the Program Director position. Her responsibilities include maintaining all state requirements for child care licensing, staffing all child care sites, and maintaining all billing paperwork for both families and the state of Nebraska. Sarah is a voice for parents, children and Willard staff. Responding to the needs of the families she has successfully spearheaded the new pre-k site to meet the increasing need for early childhood development, offered differentiating rates for low income families with more than one child in the program, and incorporated more learning activities for Willard's before and after school programs while successfully sustaining staff to care for over 315 children each year.
Since Sarah became Program Director, the programs have been at full capacity with waiting lists. Every year the amount of families needing state child care assistance has increased along with added paperwork and responsibilities. Sarah has continued to maintain the ever-changing child care licensing requirements for each of the five licensed child care programs. Families consistently praise the programs and stay with Willard for many years.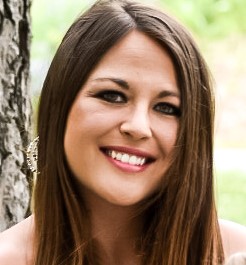 Assistant Program Director - Tabitha Love
tabithal@willardcommunitycenter.org
Tabitha attended Southeast Community College and studied Human Services. Her interest has always been to work with children and the community. Tabitha came to us with experience working in the child care field; she had ran an in-home center while she was attending SCC and thereafter, she worked as a Director at another Lincoln child care facility.
Tabitha joined the Willard Community Center team in June 2018. She started off as our head teacher in our full-time preschool program and moved up into the Assistant Director's role in January 2019. Tabitha's role is to assist in marketing and to work on earning our Step Up To Quality rating. As Assistant Director, Tabitha provides support to the Program Director with any childcare program needs; planning and organizing.
Tabitha was married in 2009 to Nick Love, and become a step mom, to Kaley, who at the time was 8 years old. Together they have a son, Jaxson and a daughter Khloe who both attend Willard's summer program. Tabitha and her family have 2 dogs, a Boggle named Bella, and a Great Pyrenees named Gus, who both are wonderful companions.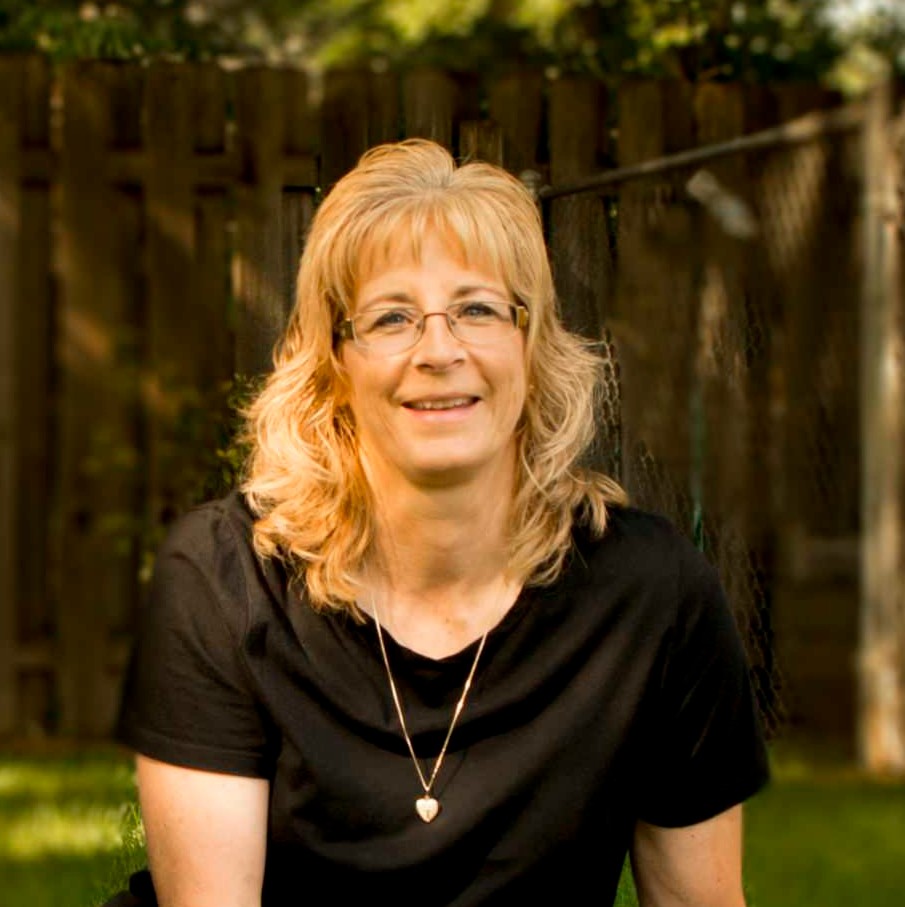 Accounting Coordinator- Renee Hein
Renee graduated from Tabor College with an Associates degree in Secretarial Sciences. She gained experience in office and accounting work while working for a printing company, an accounting office, and a cattle company. More recently, she worked as an Accounting Assistant at Foundation for Educational Services leaving to raise her three children on a full-time basis. Renee joined the Willard Community Center team in June 2016 as Accounting Coordinator. Her main duties involve overseeing the center's finances, entering data and preparing the financial statements, and gathering financial data for the board, grants, and audits. Renee loves contributing to Willard's mission of community connectedness and is excited for the future of the community they serve.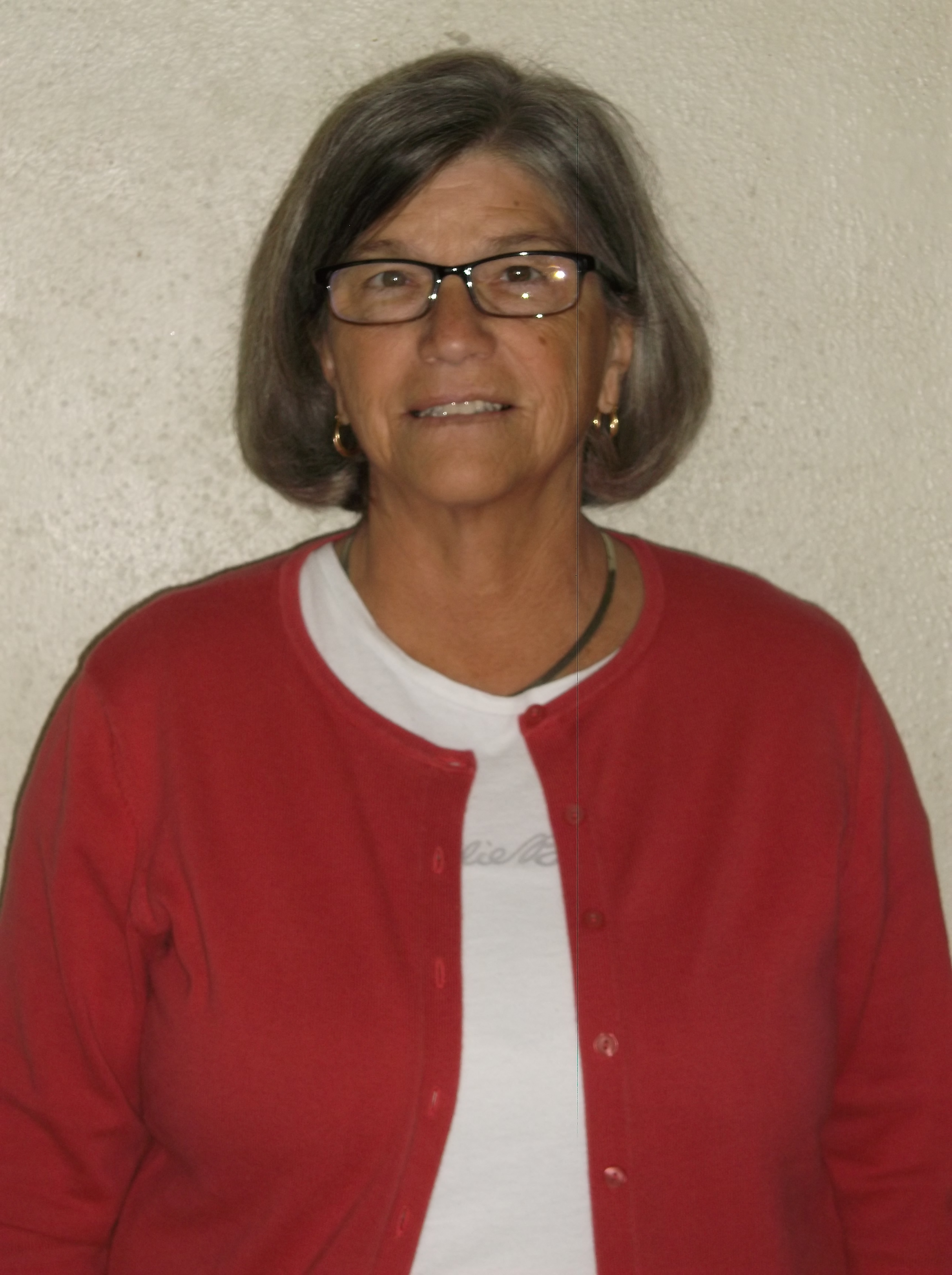 Office Manager - Elizabeth Scott
willard@willardcommunitycenter.org
Liz has been part of the Willard family since 2000. Liz was first hired as the morning and afternoon Preschool Teacher in 2000. She continued to teach preschool for 12 years at Willard. In 2011, Liz decided to retire. In August 2013, she decided she wasn't quiet ready for full retirement and came to work as the part-time Office Manager. She also works with the adult Bingo group and organizes the monthly senior citizen pot luck.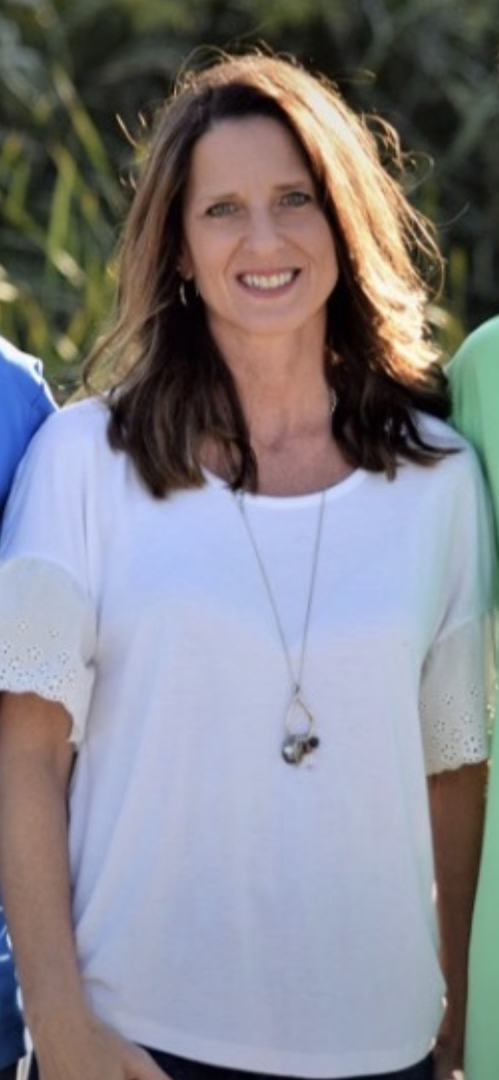 Lakeview CLC Site Coordinator - Gina Benne
Gina attended Southeast Community College and earned her Associate in Human Services and her Bachelor of Arts in Human Relations from Doane. Gina has been with Willard since 2003 and started working at Lakeview as the lead teacher in the CLC before and after-school program. In 2010 she moved to the Lakeview CLC coordinator position. As the Site Supervisor Gina is responsible for fulfilling all requirements of the 21st Century Grant.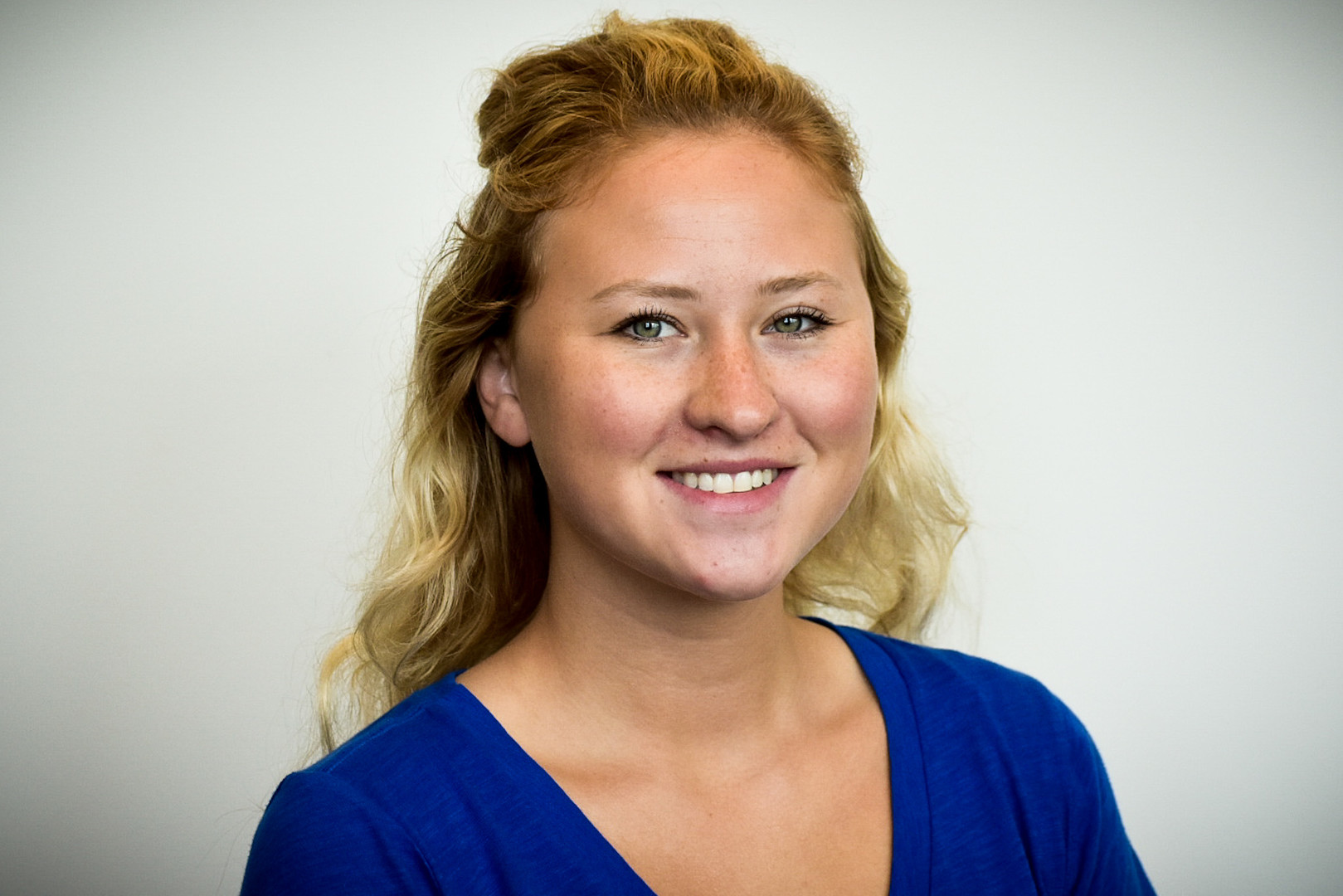 Willard Community Center Receptionist- Ciera Anderson
About Me
Animal: Dogs & Horses
Movie: 50 First Dates
Food: Steak & Sushi
Color: Red
Fun Fact: I'm Left Handed
Willard Community Center Receptionist- Jan Weedman
About Me
Animal: My dog Aurora
Movie: Dirty Dancing
Food: Mexican
Color: Purple
Fun Fact: I Love camping, and I have two grandsons.