Pre-K Staff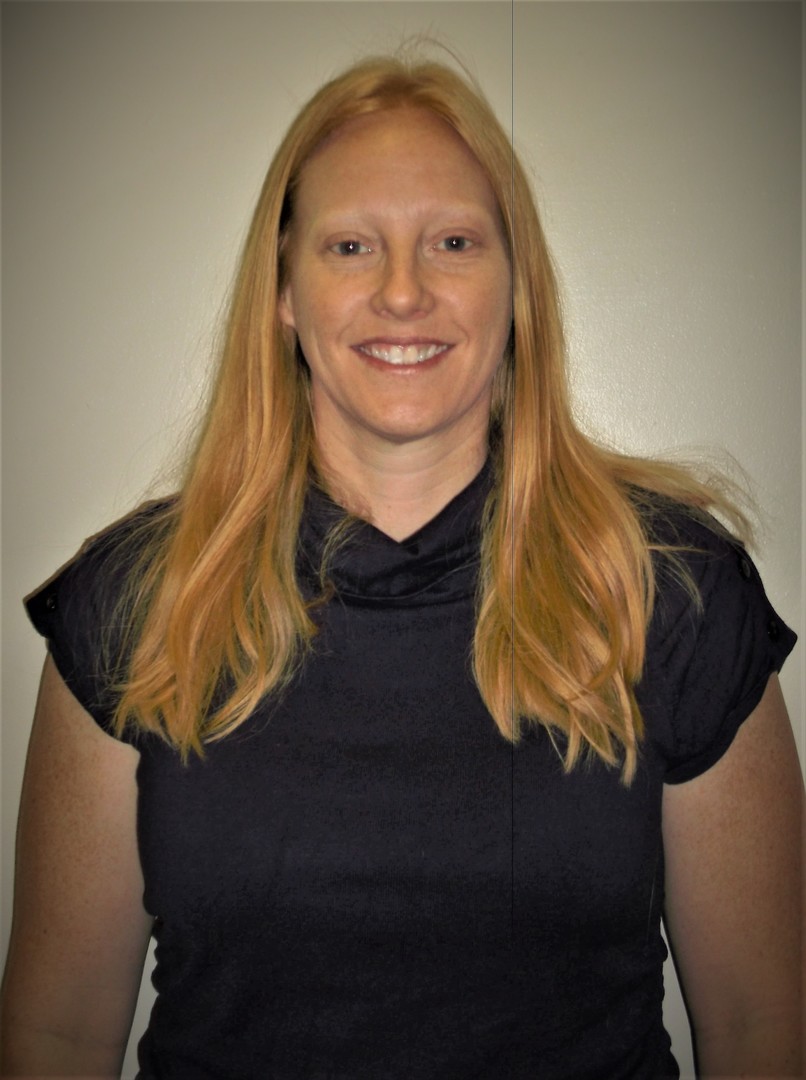 Lead Pre-K Teacher - Kim Deveaux
misskim@willardcommunitycenter.org
Kim became part of the Willard family in 2000 working in the before and after school programs at Roper Elementary and Lakeview Elementary. She soon moved to work in the Kid's Club Program at the Lakeview house. Kim then took over as the lead teacher in the Kid's Club Program at Willard. The 2008-2009 school year, when Kindergarten went to all day every day, she joined the preschool as a morning teacher. Today Kim is the lead teacher at the Willard Pre-K Program for 4-5-year-olds located at 1030 West "Q" Street, which opened in 2014 after high demand for early childhood education became apparent.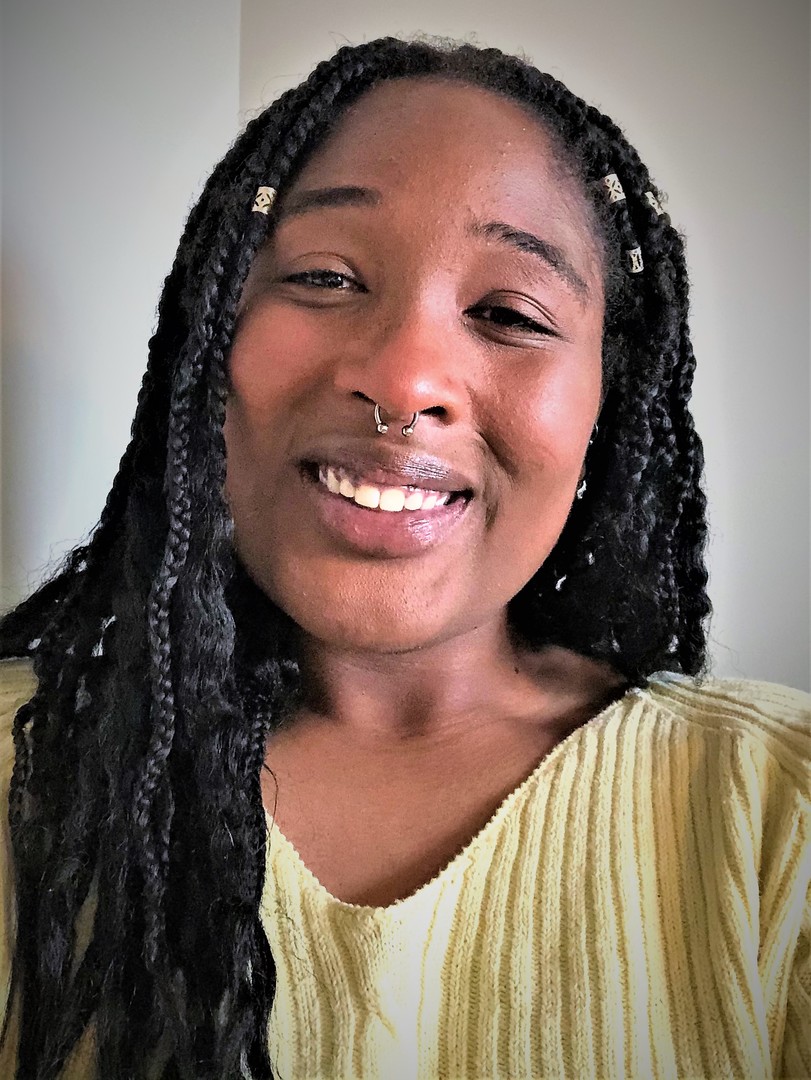 Camryn Boone- Teacher's Aid
Hi, I'm Camryn and I became a member of the Willard Community Center in August of 2019. I am a student at the University of Nebraska-Lincoln. What I love about working at the Pre-K site is getting to know all the kids that are enrolled and watching their skills improve throughout the school year. Also, I enjoy being able to be involved with all the creative activities that Miss. Kim and Miss. Brandy plan for the program.