Preschool Staff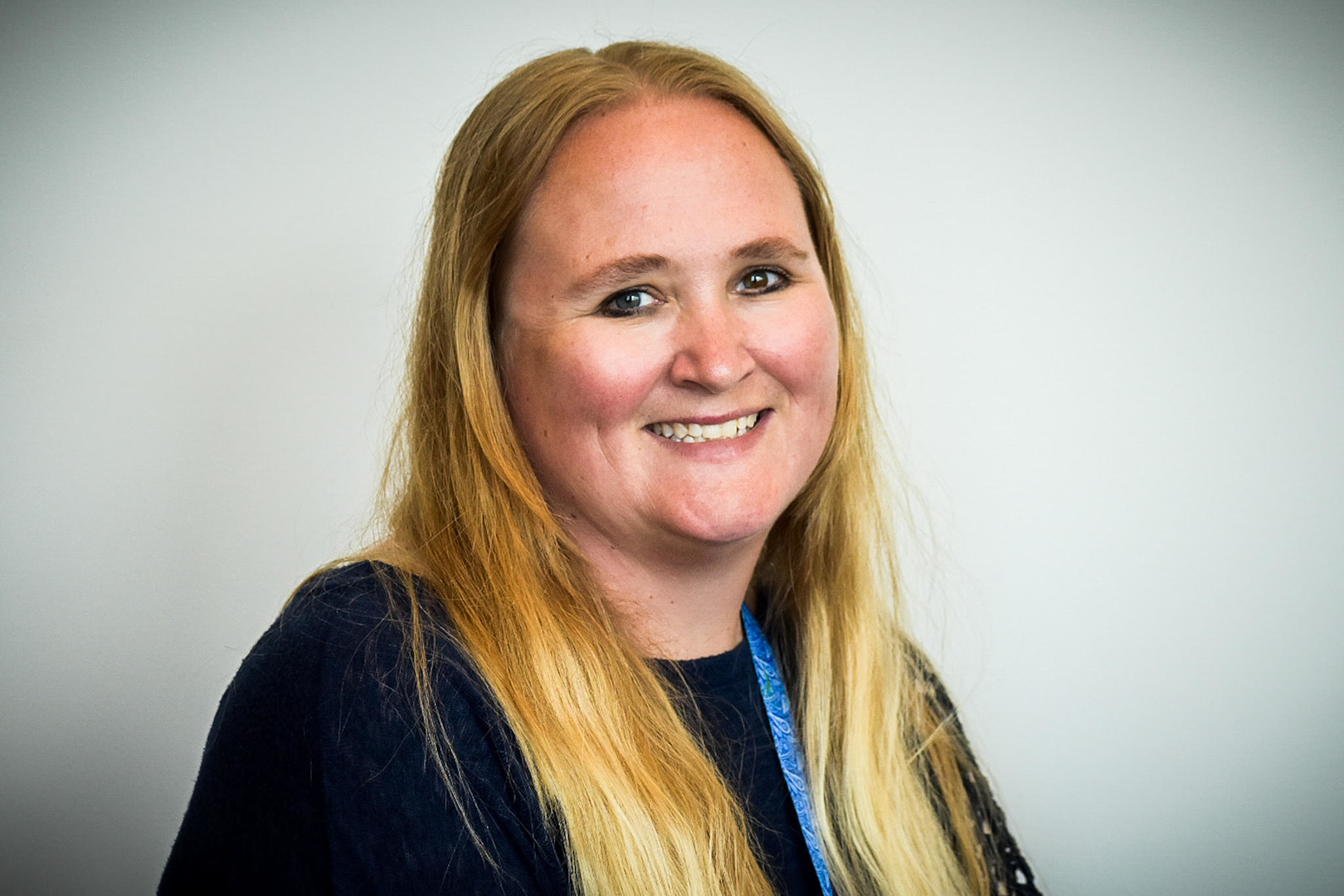 Lead Preschool Teacher - Candi Stege
misscandi@willardcommunitycenter.org
Hi, My name is Candi, I will be your child's Preschool teacher. I came to work for Willard Community center in August, 2014; and i have been working in the childcare profession for 24 years. I have coursework Early Childhood Education from Southeast Community College. I worked with infants and toddlers for the first 12 years of my career, and the remaining time has been with the preschool age-group. I love watching the children figure out new ways to do things, seeing them learn and getting excited about the things they learn. I have been married to my husband Jason for 18 years. We have a son, Jack who graduated from Northeast High School/ Science Focus Program in 2020. We also have 2 dogs that joined our family in July, 2020; Faith is a German Shepherd mix, and Rocky is a Australian Shepherd mix. They have been an exciting addition to our family.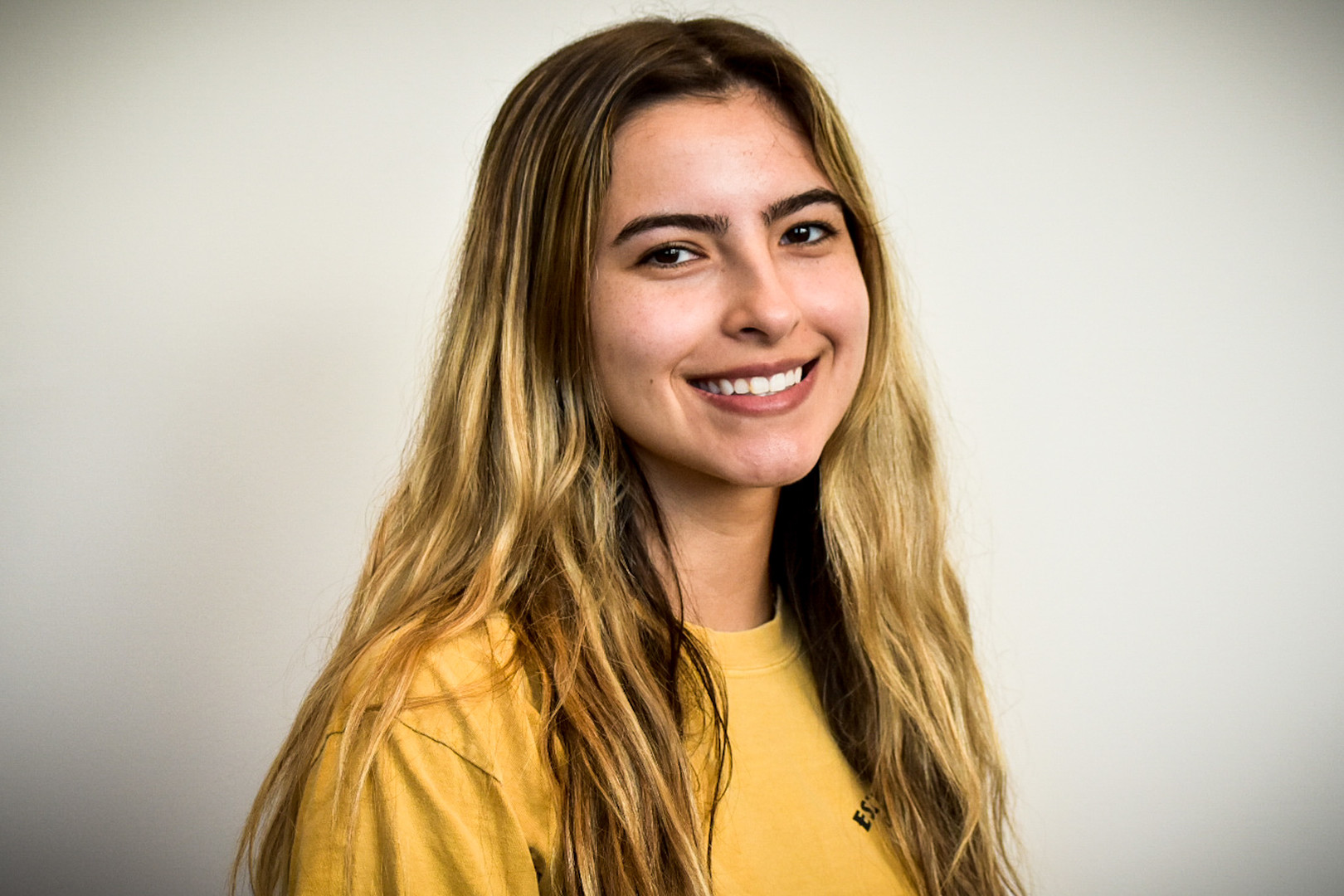 Lexi Price-Staff
Preschool- teacher's aid & reception
Summer-3rd Grade
All About Me
Food: Chinese
Animal: Bunny
Color: Light Pink/ Peach
Movie: Marley & Me
Fun Fact: I'm allergic to chocolate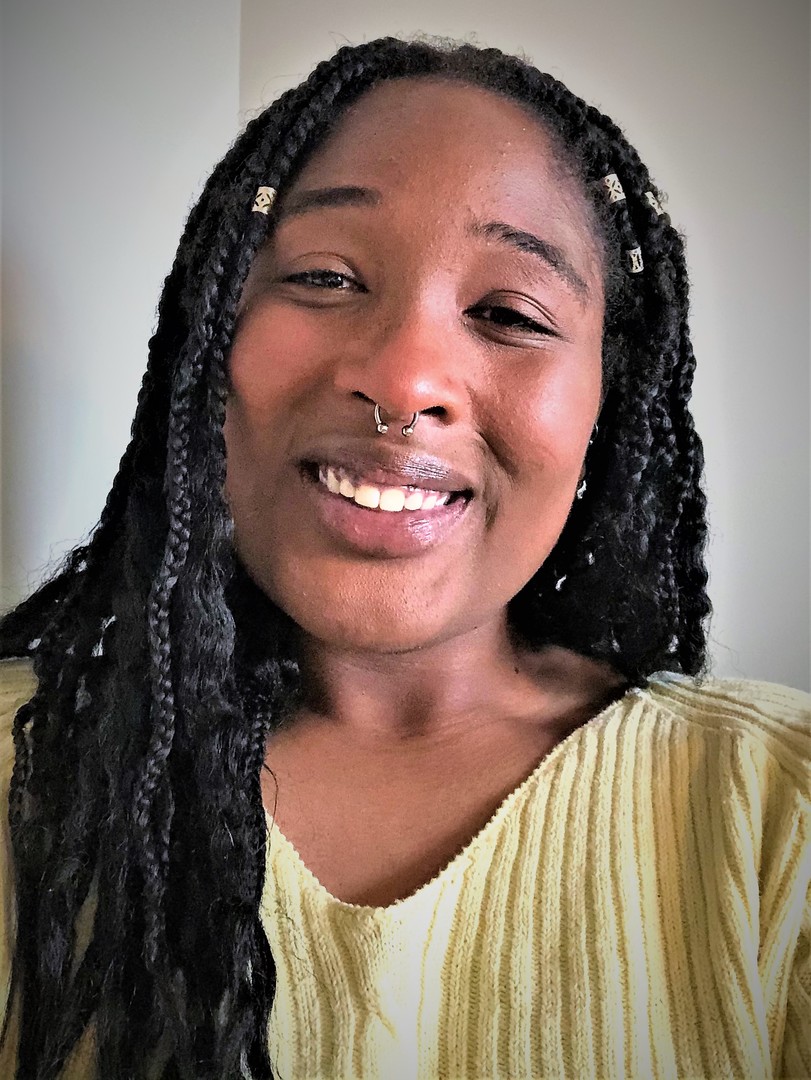 Camryn Boone- Teacher's Aid
Hi, I'm Camryn and I became a member of the Willard Community Center in August of 2019. I am a student at the University of Nebraska-Lincoln. What I love about working at the Pre-K site is getting to know all the kids that are enrolled and watching their skills improve throughout the school year. Also, I enjoy being able to be involved with all the creative activities that are planned for the program.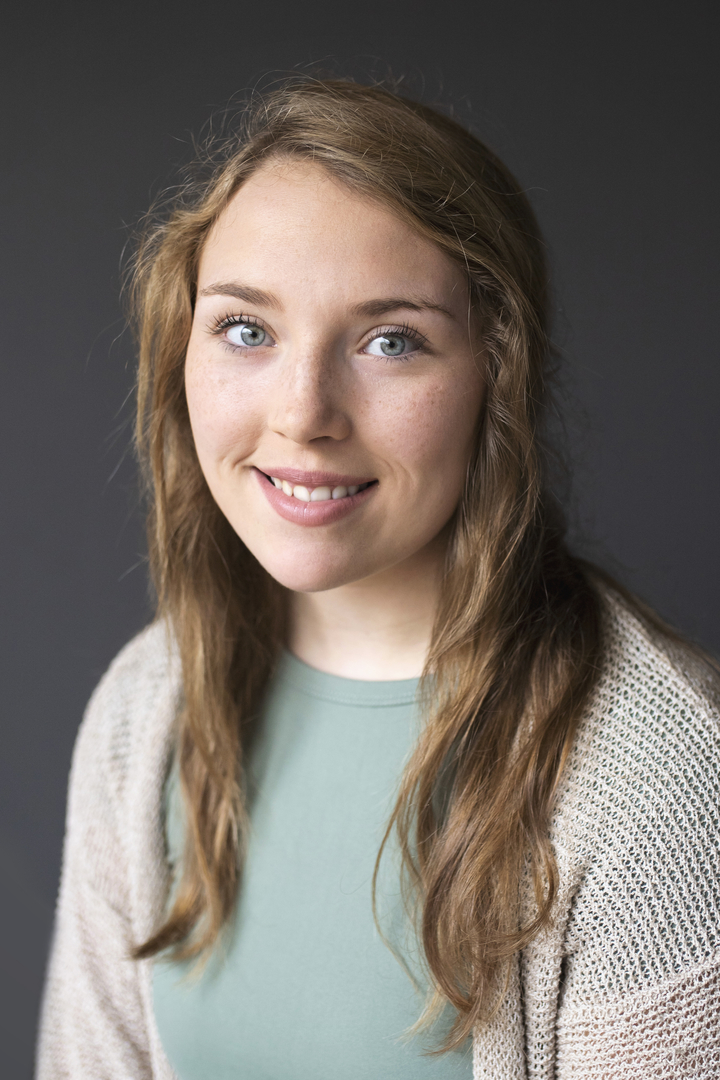 Emily Pokorny
Maren Schuttler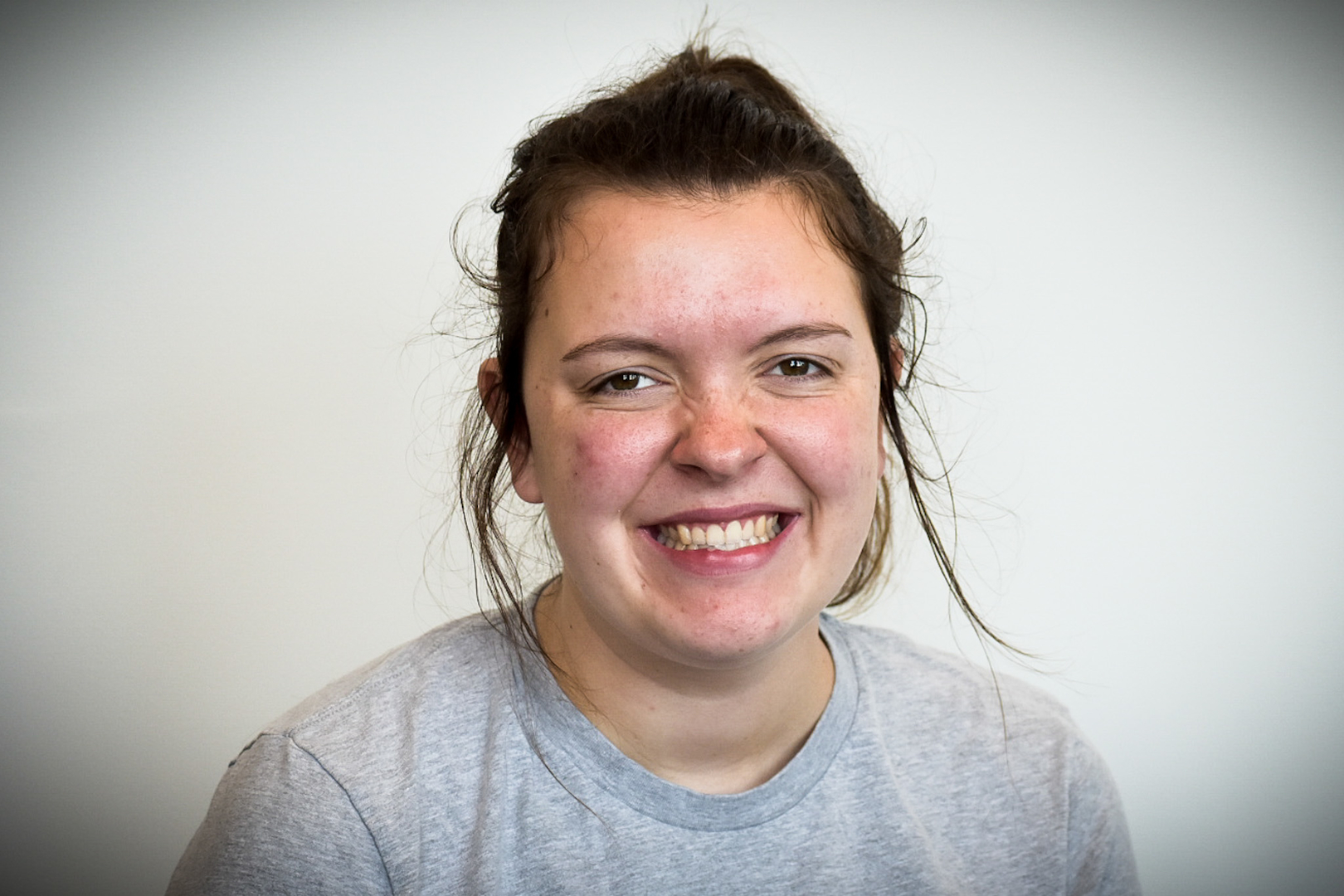 Kiley Boeshart
Calleigh Tatum