Preschool Staff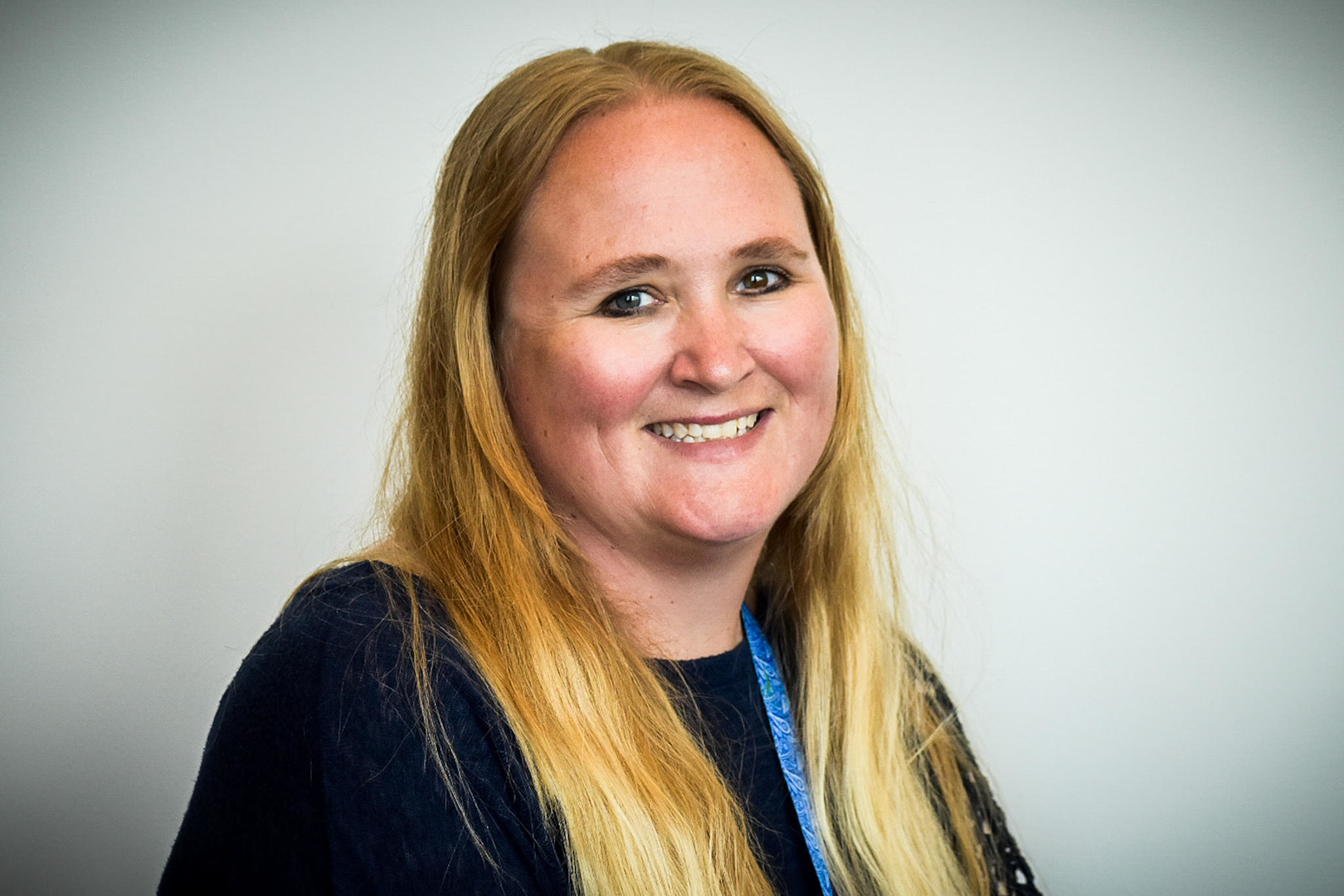 Lead Preschool Teacher - Candi Stege
misscandi@willardcommunitycenter.org
Candi came to Willard in August of 2014 as a preschool teacher for 3-4-year-olds. Candi has coursework in Early Childhood Education. She plans, presents, and participates in activities for those enrolled in the preschool program at Willard.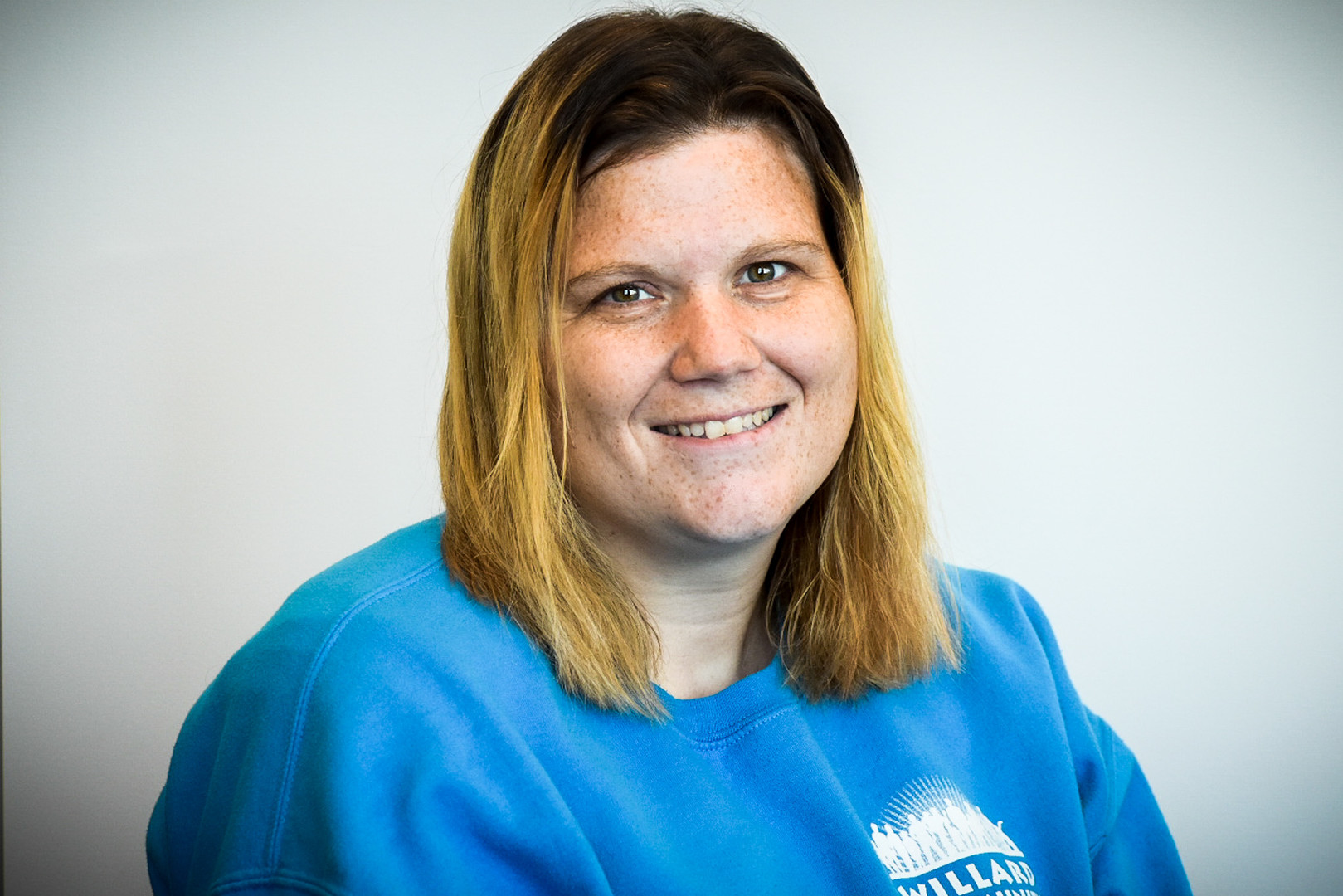 Assistant Preschool Teacher- Jenny Miller
Jenny came to Willard in December of 2018. Jenny Came to us with 10 years experience in early childhood. Jenny helps Miss Candi with setting up activities each day and assists with small group time. Working with children is a passion of Jenny's, she loves to see her students learn and grow, knowing that she was able to be part of their education. Jenny is married and she has 3 beautiful girls who also attend Willard Community Center.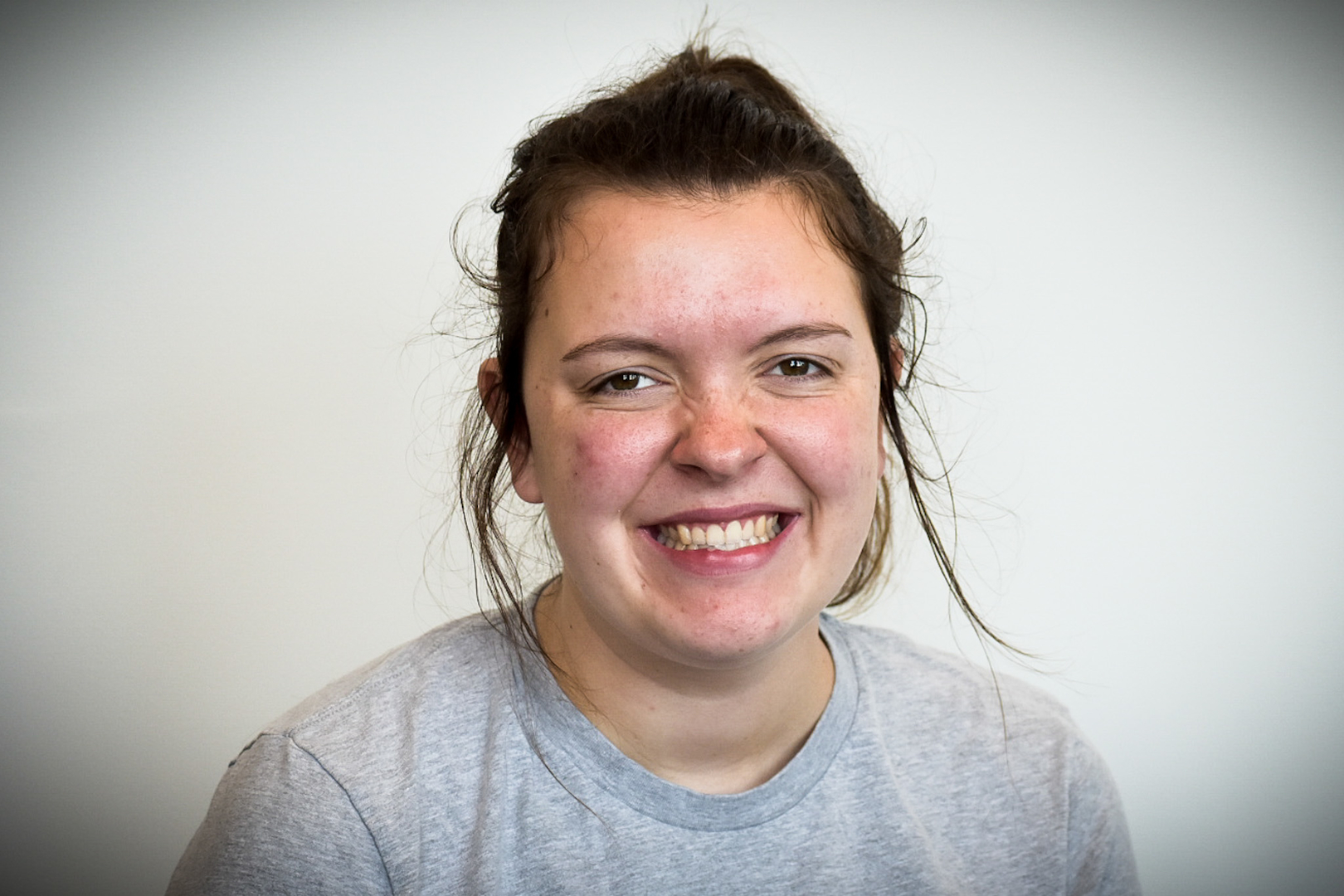 Kiley Boeshart- Teacher's Aid